Heavy-Duty Forklifts Made by McDonald Services, Inc.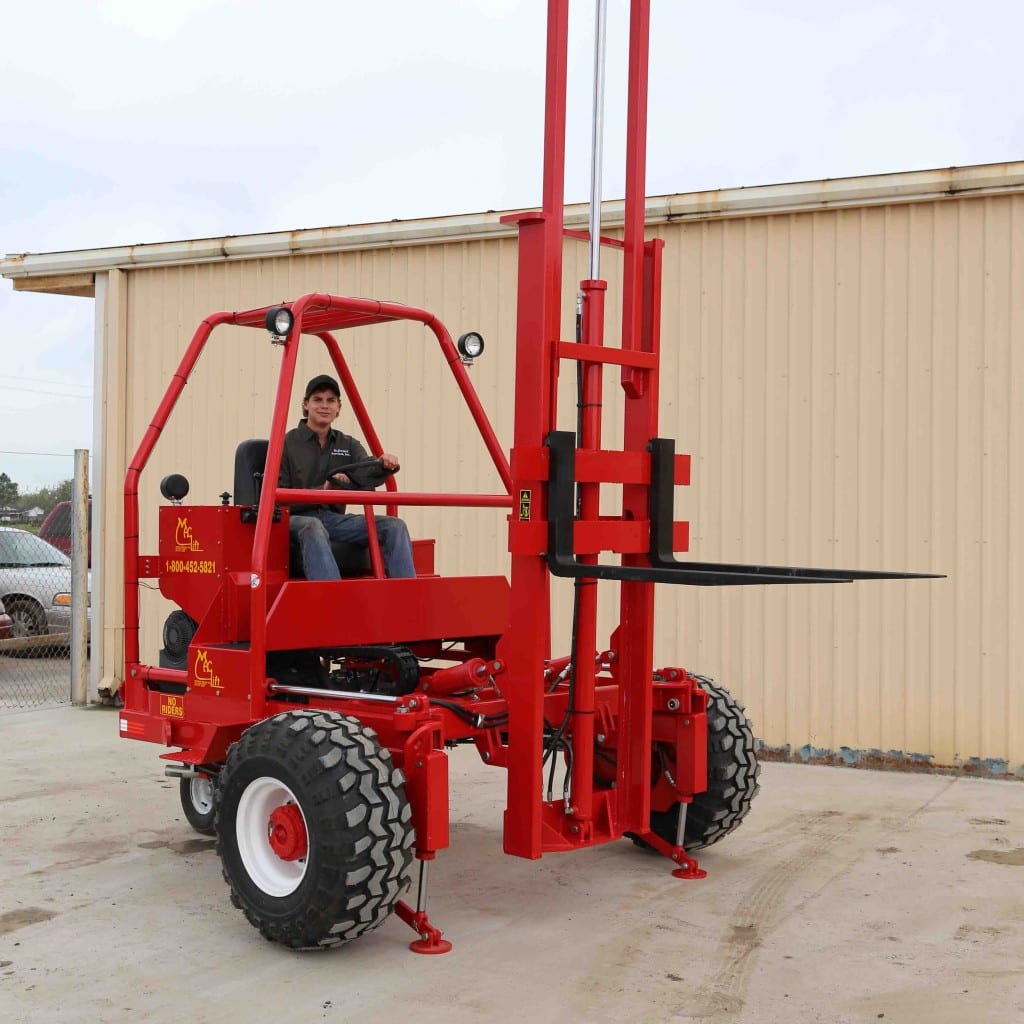 D1803-CR-TIE4 Water cooled Diesel Engine.
 DANFOSS Piston Pumps and Wheel Motors.
Heavy Duty Fairfield Drive Hubs and 6 Ply Super Swamper Tires.
Spring Center Commercial Hydraulic Valves for Precise Load Control.
Heavy duty Mig Welded Frame.
Exclusive Carriage Equipt with Side Rollers to Prevent Frame Distortion.
Hydraulic Stabilizer Legs for Added Stability.
Adjustable ITA Class II Forks.
Dual Rear Caster Wheels Featuring a Positive Spring Loaded Firing Pin Lock.
Upright Caster Spindle Equipped with Heavy Duty Timken Bearings.
External Fuel and Hydraulic Sight Gauge
Easily Accessibility to Oil Dipstick & Fuel/Oil Filter Assemblies From Rear of Machine.
Maximum Load Capacity: 4500 LB.
Machine Weight with Mast 4500 LB.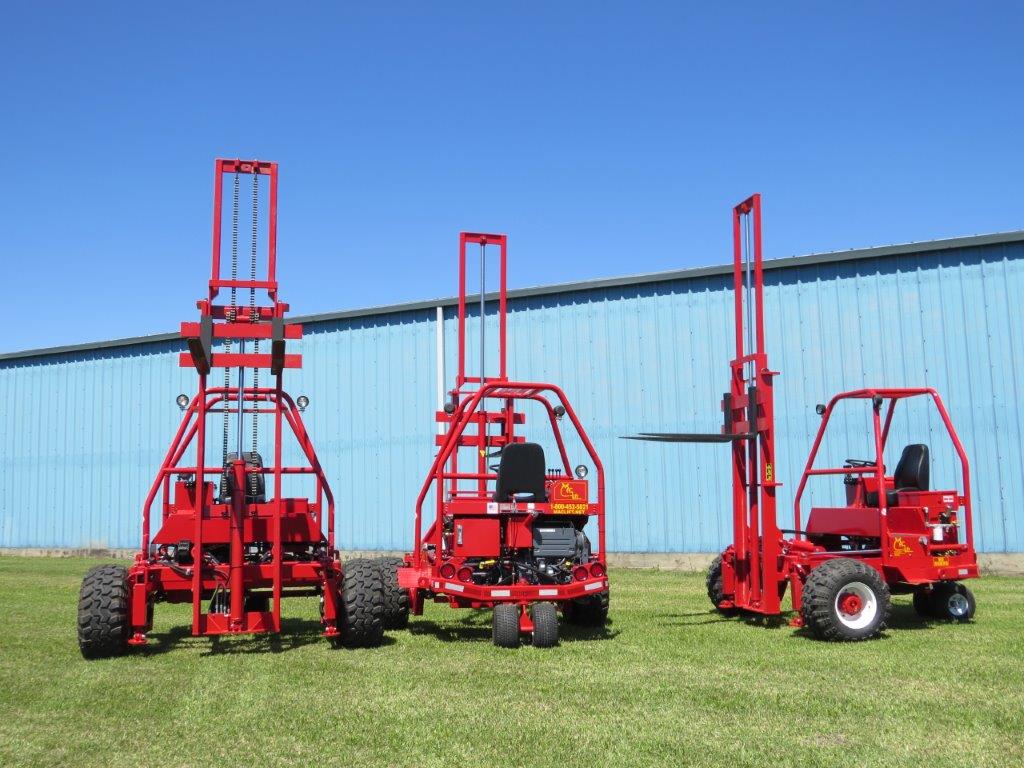 Newly Manufactured MacLift Forklifts That You Can Take Advantage Of
2020 ML1 DF MacLift coming soon with new Kubota tier 4 engines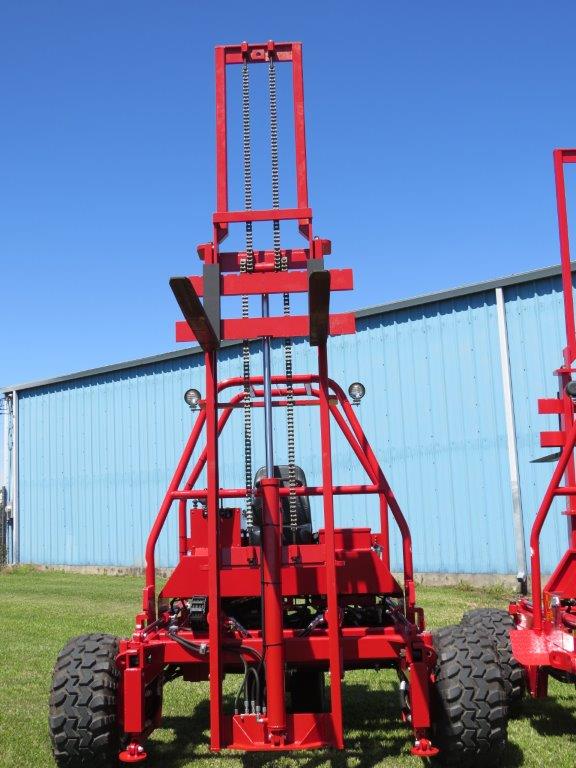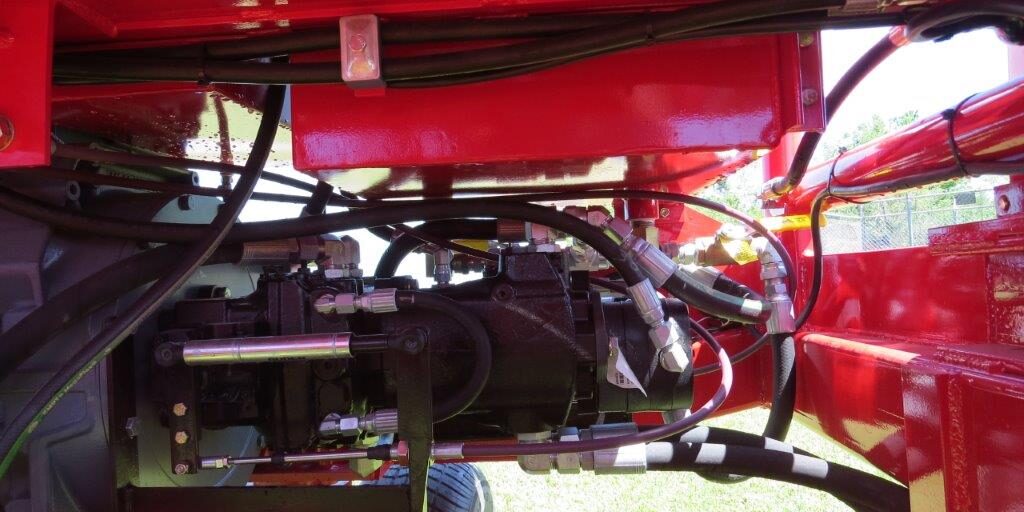 The New Danfoss MP1 Pumps
Anti-Spread Roller Bearing on Carriage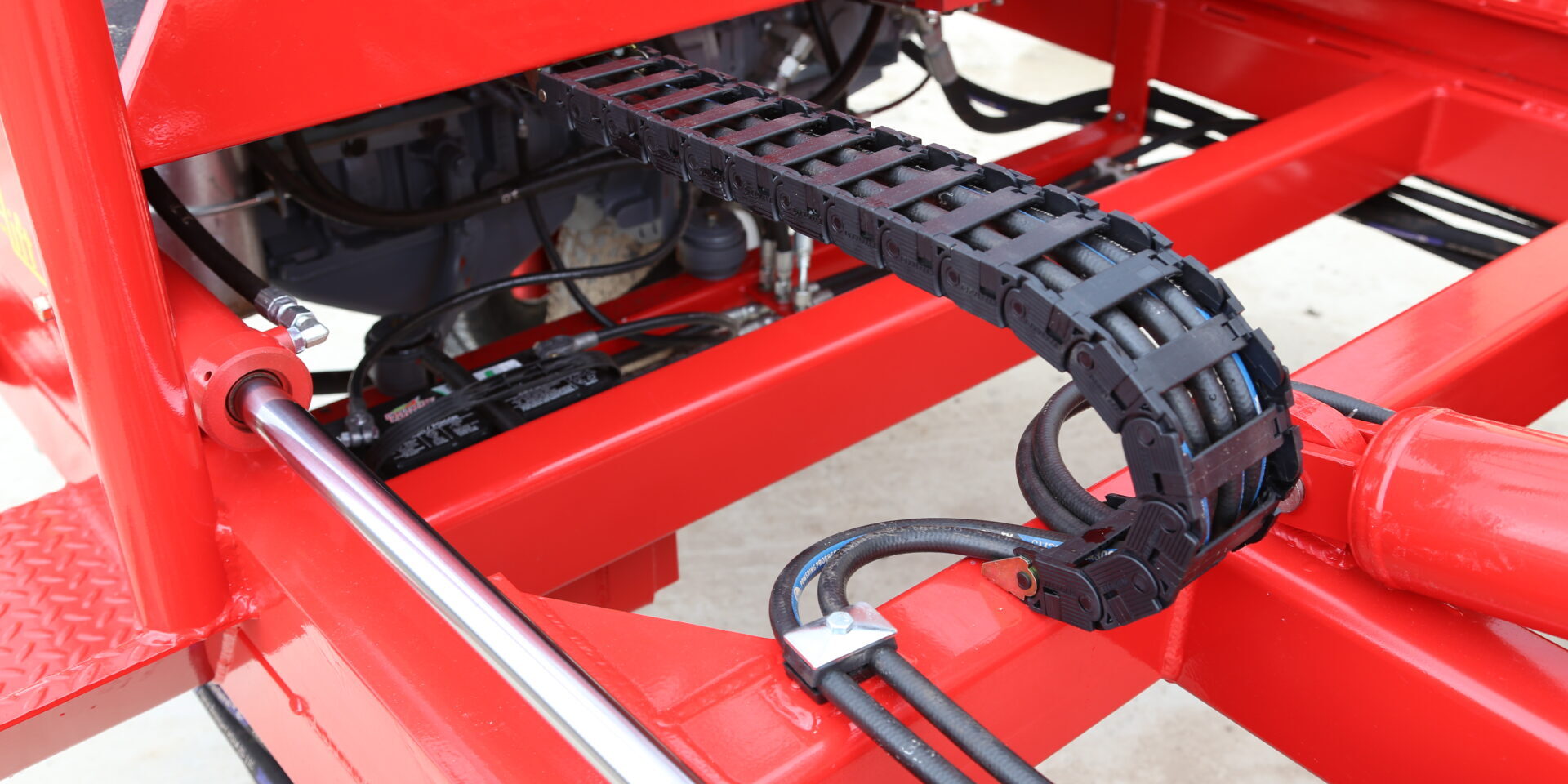 Nyla-Track Standard on Carriage